7 Day Channel Islands Cruise

This cruise will enable you to cross the English Channel with confidence under the careful guidance of your friendly and experienced instructor before exploring the beautiful and challenging Channel Islands.
Following the initial cross channel passage the yacht will normally stop at the small and secluded island of Alderney. The island has a magical charm and provides a great start to your cruise. The next leg involves an exciting sail south, down either the famous Alderney race or the Swinge towards Guernsey. Guernsey provides an ideal base from which to explore the smaller islands of Herm and Sark where careful planning and navigation can see you anchored in a beautiful bay. The more adventurous may enjoy a swim in the clear blue waters. From Guernsey the yacht will, if time allows, head further south to Jersey where following a night stay preparations are made for the longer voyage home.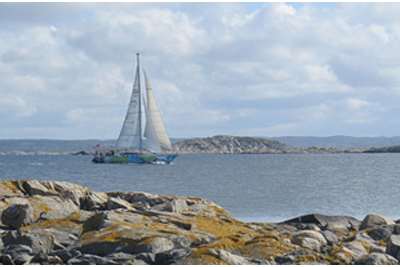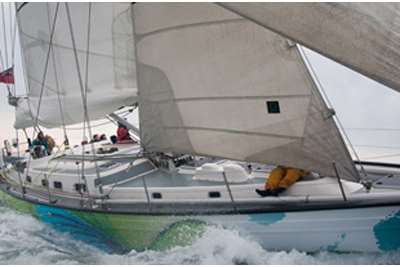 This cruise will really sharpen your navigation and skippering skills or for those with less experience offer a fantastic opportunity to see these beautiful islands from a different perspective.
Back to course page