Cross Channel Weekends
Due to the ongoing Covid-19 pandemic, courses are running with restrictions in place. Please view our Covid-19 page to see how these changes will affect your course.

Looking for a sailing adventure or perhaps you need mileage? The cross Channel long weekend is ideal for those with limited time and a requirement to build miles, or if you would just like the opportunity of making a channel crossing. The emphasis during these cruises is very much on fun, enjoyment and building confidence. If this is your first cross Channel experience your instructor will show you how to make it safe and enjoyable. These cruises are suitable for anybody with some basic sailing experience and are very useful for the more experienced looking to take their Yachtmaster Coastal or Yachtmaster Offshore practical examinations in the future.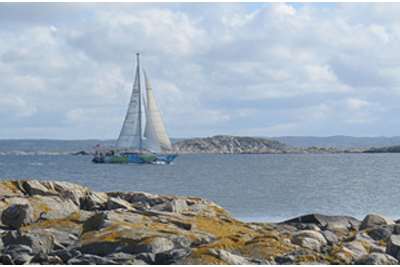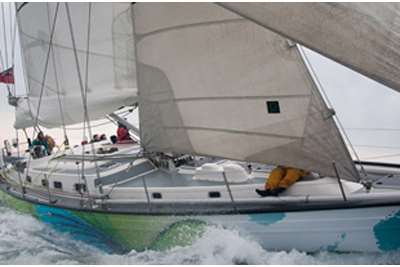 Cross Channel Weekends
These long weekends provide the perfect opportunity to cross the Channel under the guidance of an experienced and patient instructor. Typically the yacht will set sail on Friday evening and complete an overnight passage to Cherbourg arriving mid morning on Saturday. The objective for these long weekends will be to visit two foreign ports before returning home on Monday afternoon. The offshore experience gained will incorporate navigation, watch keeping and negotiating the busy English Channel shipping lanes. There will also be free time for the crew to explore, or catch up on some sleep. Typically the variety of ports visited could include Cherbourg, Alderney, St Vaast or Guernsey so different weekends are likely to visit different ports depending on the prevailing conditions.
Back to course page