MCA STCW Medical First Aid (4 days)
Due to the ongoing Covid-19 pandemic, courses are running with restrictions in place. Please view our Covid-19 page to see how these changes will affect your course.

Approved by the Maritime and Coastguard Agency, this course is designed for seafarers who are designated to provide medical first aid on board ship in accordance with STCW 95 A-V1/4 (1-3). In commercial terms this qualification is aimed at those responsible for providing first aid on vessels venturing upto 150 miles from a safe haven however it also provides a wealth of knowledge to those that might be considering blue water cruising. Every yachtsman should be equipped with the knowledge to deal with medical emergencies at sea. Even on coastal passages it may be some time before outside assistance arrives, during which time a crew needs to be both able to care for a casualty and either coordinate casualty evacuation or navigate to a safe harbour.
Resuscitation
Scene Management
The unconscious casualty
Shock
Bleeding Wounds and injuries
Burns
Head injuries
Fractures & dislocation
Soft tissue injuries
Spinal injuries
Poisoning
Temperature extremes
Care of the rescued casualty
Medical emergencies
Casualty handling
Communications,equipment & information
Health & hygiene
NEW - AED training now included in the course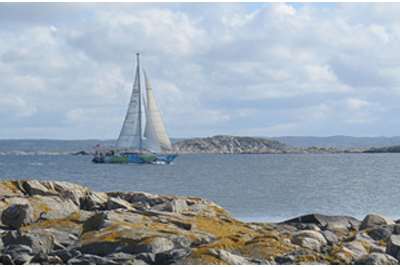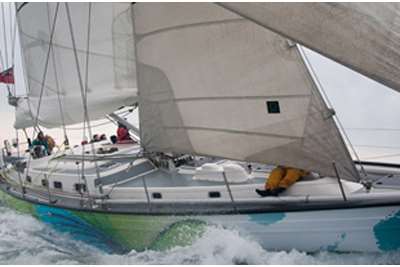 Teaching methods:
Mixture of theory and practical sessions. Students will be required to undertake some study outside of classroom hours.
Assessment methods:
Students are assessed by a mixture of questioning, written tests and practical demonstrations of aspects taught to ensure underpinning of knowledge.
Itinerary:
0900 until approximately 1700 each day.
What's Included:
All course materials including comprehensive course notes to take away. Morning and afternoon tea.
Next Step:
Back to course page