RYA Powerboat Level 1
Due to the ongoing Covid-19 pandemic, courses are running with restrictions in place. Please view our Covid-19 page to see how these changes will affect your course.

The RYA Powerboat Level 1 course provides a basic introduction to power boating and is suitable for children as well as adults. During the course you will learn about basic safety equipment, how to launch and recover the boat and use of a kill chord. You will also learn very basic boat manoeuvres including starting, stopping, leaving and coming alongside and securing to a mooring buoy.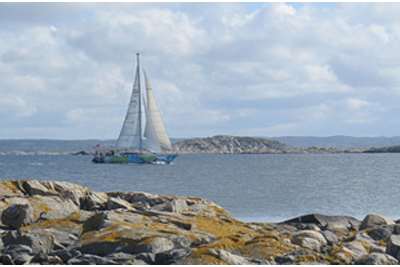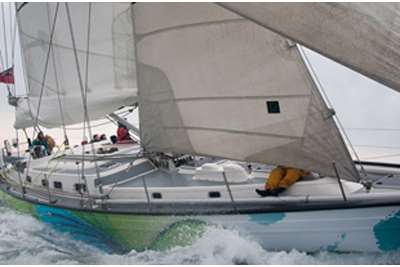 Minimum Age:
8 Those under 18 must be accompanied by an adult (Candidates under 16 will be issued with an endorsed certificate requiring adult supervision).
Itinerary: 0900 until approximately 1700
What's Included:
Wet weather gear, RYA Start Power Boating book G48 and tea and coffee
Next Step:
Course Dates:
This course is run on demand. Please call the office for latest availability. If you would like own boat tuition to complete this course please call us to discuss the options
Back to course page