Online SRC/VHF Radio Course
Due to the ongoing Covid-19 pandemic, courses are running with restrictions in place. Please view our Covid-19 page to see how these changes will affect your course.
The online SRC/VHF Radio course is the latest installment of the RYA Interactive courses available to access as an online option from January 2014.
Launched on the 4th January 2014, you will be able to complete online training modules for the SRC/VHF course. Once you have completed this online learning you will be issued with a unique number, which will allow you to sit the practical exam at a training centre. There is a fee of £30 which can be paid when booking your course to attend the training centre to sit your exam, plus the £60 exam fee which is payable to the RYA on the day. The course syllabus remains the same and the minimum duration for the course is anticipated to be five hours of learning plus the practical exam. Exam dates are set out below. They will start at 0900 and finish at approximately 1300 depending on the number of exam canditates.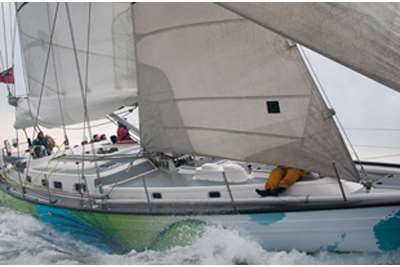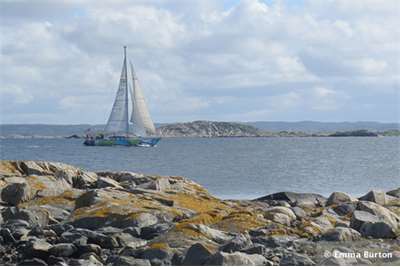 How to book the online SRC/VHF Course
The course is run by Hamble School of Yachting through the RYA eLearning website ryainteractive.org. An instructor will be on hand to help with queries during the course via email tuition@hamble.co.uk or phone 023 8045 2668. To book this course please call the office on 023 8045 2668 who will set up an online account and register you for the SRC course on ryainteractive.org . Please note that the centre has to set up the account for you. When this is done you will be able to access the course here.