RYA Day Skipper Theory

The RYA Day Skipper theory course is a prelude to the practical Day Skipper Course and equips the aspiring skipper with enough knowledge to navigate around familiar waters by day.
BEGINNERS
SHOREBASED
NAVIGATION
SATISFACTION
In the Day Skipper theory course students are taught the basics of coastal and inshore navigation and pilotage including chartwork, position fixing, plotting a course to steer, weather forecasting, a knowledge of tides and the International Regulations for Prevention of Collision at Sea. The first time you safely navigate to a new destination will give you an immense feeling of satisfaction. As well as navigation the RYA Day Skipper theory course will give students an understanding of different yacht types and the equipment they carry as well as safety procedures such as distress calls, use of flares, safety harnesses, life jackets and liferafts.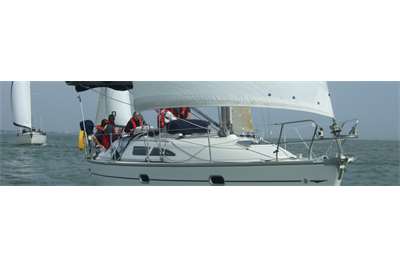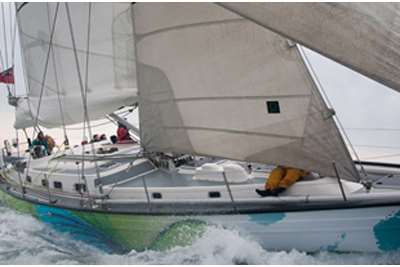 Itinerary:
Week 0900 until approximately 1700 Monday until Friday.
What's Included:
All course materials including RYA Day Skipper theory course notes. Morning and afternoon tea. For details of local accommodation establishments please click here.
Support Courses:
Supporting Books:
Please click here to view books for sale
Next Step:
RYA Day Skipper Practical (sail) or RYA Day Skipper Practical (motor) or RYA Intermediate Practical (powerboat).
Course Dates:
Please note that if the dates listed are not suitable for you or you wish to have a course run at your own venue please contact us.
Back to course page