RYA SRC/VHF Radio

The VHF radio is an important piece of safety equipment onboard a small craft and can be used under the supervision of a licensed operator. It is important to note that any person operating a VHF radio without the correct certification is liable for prosecution and can have the equipment confiscated.
This one-day RYA SRC/VHF Radio course teaches the basics of VHF radio operation, the correct frequencies (channels) to be used and distress, emergency & medical assistance procedures. We use real radio equipment rather than simulators so you can become confident in using the various controls and DSC (Digital Selective Calling) functions. The VHF radio network has undergone great change with the implementation of the Global Maritime Distress System (G.M.D.S.S.) and these changes are discussed in depth. Your instructor can also advise you as to the best equipment for your own boat.
At the end of the RYA SRC/VHF Radio course students are prepared to take an exam by an independent examiner. The exam is not difficult and has a high pass rate. After the successful completion of this exam you will be issued with the "United Kingdom of Great Britain and Northern Ireland Certificate of Competence and Authority to Operate". There is an exam fee payable directly to the RYA on the day. Please note the practical exam senario does take some time so you may well be finished after 1800 onwards
This course is a pre requisite for candidates taking either their RYA/MCA Yachtmaster Coastal or RYA/MCA Yachtmaster Offshore Certificate of Competence examinations.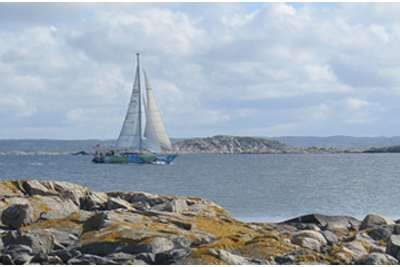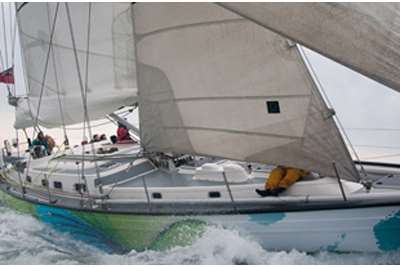 Itinerary:
0900 until approximately 1900. We have chosen to run the course over one extended day as opposed to splitting the course over two days.
What's Included:
All course materials, RYA VHF Handbook worth £14.49, morning and afternoon tea.
Support Courses:
Course Dates:
Please note that if the dates listed are not suitable for you or you wish to have a course run at your own venue please contact us.
NEW Online SRC/VHF Course available click here for more details
Back to course page